Jan Jurkovič was appointed interim director of the Kopřivnice Regional Museum
On 13 December he became the director of the Regional Museum in Kopřivnice, ops Jan Jurkovič. The former director of the museum, Lumír Kaválek, finished the position.Unanimously, the board of directors of the museum, together with the representatives of the city of Kopřivnice and the TATRA TRUCKS car maker, decided to do so.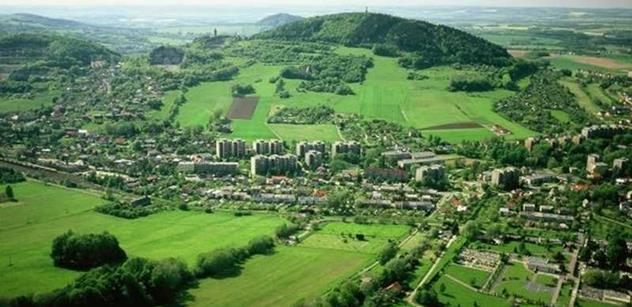 Mgr. Ing. Jan Jurkovič, head of TATRA TRUCKS's property investment and asset management division, will hold office temporarily before a new managerial candidate is selected.
The Board of Directors on Personnel Change states: "We thank Lumír Kaválek for his work as director of the museum during his years of work. The Board of Directors, however, is quite united in the need to make this personnel change. The museum needs a man who is able to communicate with its founders and museum partners in a standard and non-confidential way and who will participate in fulfilling the vision of two technical museums that are gradually being implemented in Koprivnica, one focused on passenger cars and the other on freight and utility. "
The museum's management board assumes that finding a suitable candidate to run the museum for a long time will last for several months.