The Tatra Freunde International organzied a rally in Czech Republic this year. Start and finish were in the spa resort Tree of Life in Lázně Bělohra, near Hradec Králové, in Northern Bohemia.
All competitors arrived safely on Thursday, May 30th.The next day we set off for Mlada Boleslav and vistited both the Skoda Museum and the Skoda works where we could witness its car production.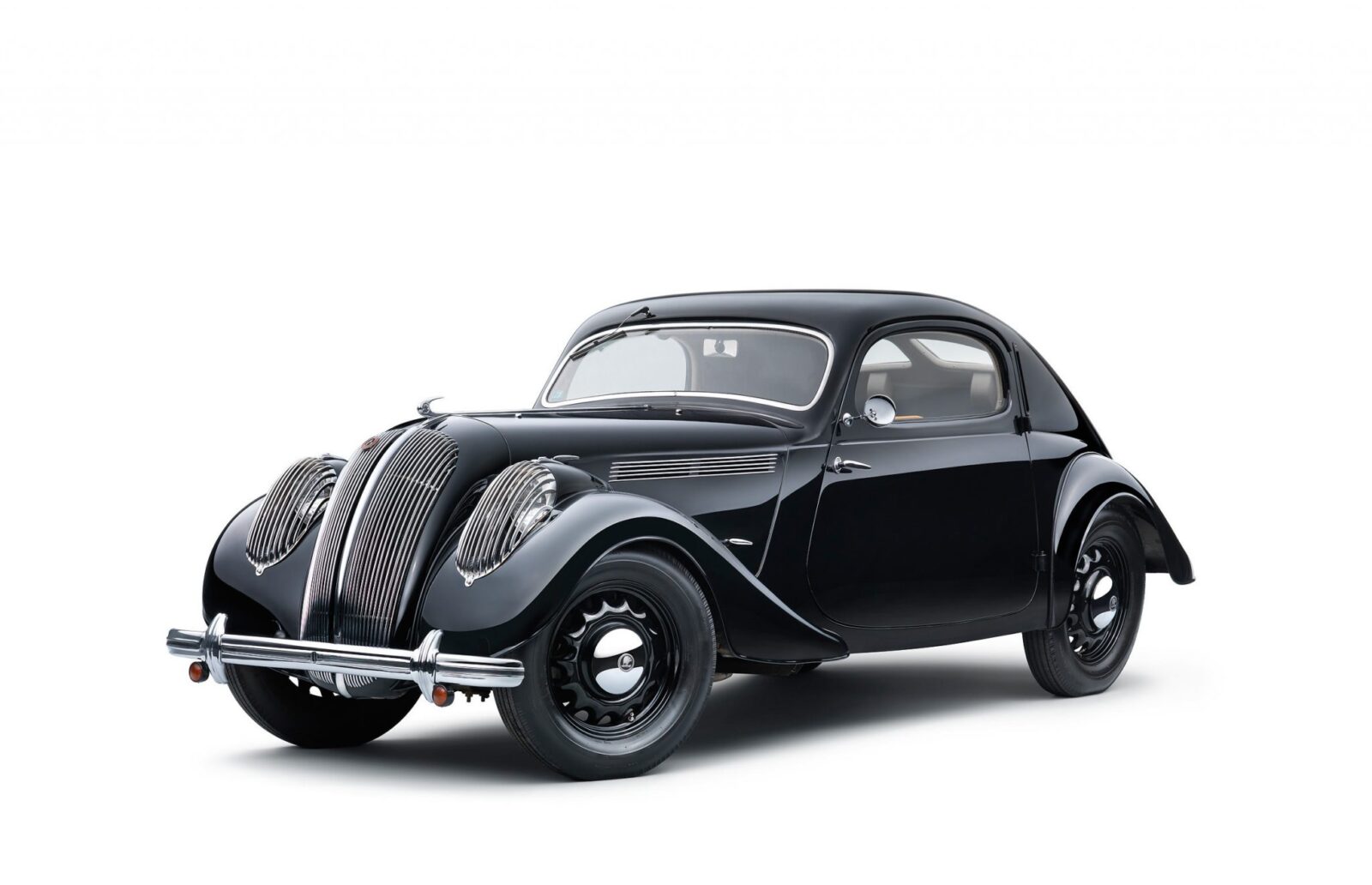 A little bit hidden, on the top floor of Skoda Museum, amid sculptures presenting Czechoslovak history, there was a surprising Hanzelka Zikmund sculpture, presenting Czech adventurism.
From the Skoda car museum we went to the Metodej Vlach aircraft museum with several nice aircraft, though my personal highlight was to see a 1909 Grade aircraft taking off, flying, landing and taxiing.
Full collection:  http://www.letecke-muzeum-metodeje-vlacha.cz/exponaty/letadla-letuschopna/
On saturday, June 1st, we continued to Josefov Fortress (Czech: Pevnost Josefov, German: Josefstadt or Josephstadt), a large historic defence complex of 18th-century military architecture, built between 1780-1790, in Jaroměř, eastern Bohemia.  Website: https://en.wikipedia.org/wiki/Josefov_Fortress
Lunch was used in the centre of Hradec Kralove after which a small sightseeing trip through the centre by steamboat and tourist train was offered.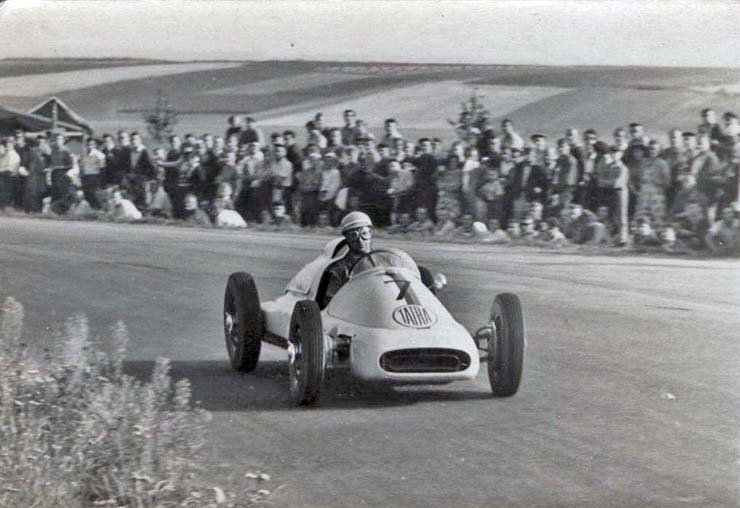 Returning to Lázně Bělohra, we used part of the track of the road race circuit where between 1952 anf 1976 the international Prachovské Skály races were held. Though known from its motorcycle races, the Tatra works team competed here succesfully in the early 'fifties with T 607s (Alois Mark on the photo) In the 'sixties Tatra Delphins competed in the Formula Junior class here.
We further visited the battleground of the famous 1866 battle between Prussians and Austrians and a sculpture park before returning to Lázně Bělohra.
Over thirty Tatras competed.  One T 12, two T 54s, several T57s of the models a and b, a T 75, two Tatraplans, 9 T 603s, one T 603 powered T613, four T 613s and several TFI members with private transport or other classics.
Next year's TFI event will be held in Eastern Austria.
For more pix, please visit the Facebook Page of Tatra Freunde International. https://www.facebook.com/search/top/?q=Tatra%20freunde%20international&epa=SEARCH_BOX