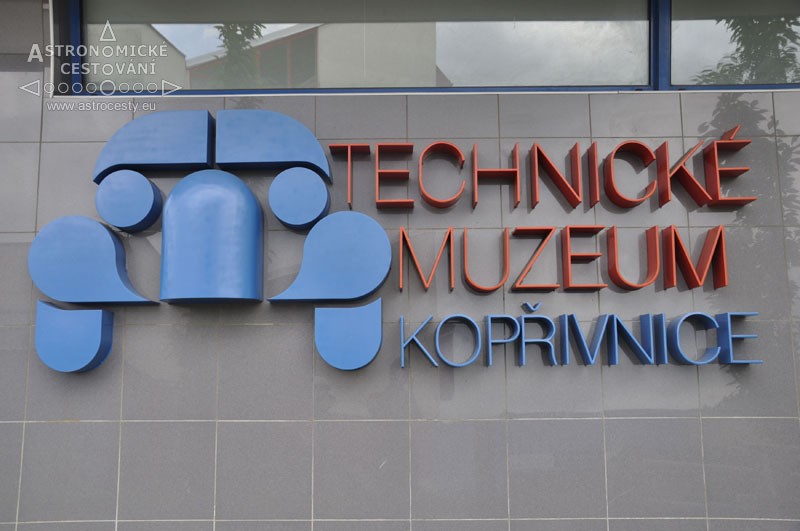 Moravian-Silesian region and the Tatra Kopřivnice are planning the creation of a new Technical Museum. One of the most visited sites in the country would be relocated to the premises of the Tatra company. The project, worth 120 million crowns, but caused resentment on the Kopřivnice city hall. They argue that they were not informed.
Dilapidated building of the former foundry Tatra Kopřivnice immediately opposite of the train station could be in the future a new technical museum Kopřivnice.
"Tatra moment has 200 veterans actually possible exhibits but there is nowhere to place," says spokesman Andrej Cirtek.  The existing museum is housed in a building which was originally the second part of the culture house. According to museum director Lumíra Kaválka space that belongs to the city, from the very beginning small. "The collection was given to exhibitions without without match the original building downright museum requirements," says Kaválek.
The museum brings to Kopřivnice year 100,000 people and generates profit. Kopřivnická Hall criticizes therefore, that a new project only became aware of the resolution of the regional council. They claim that the mayor of ODS Miroslav Kopečný.
"The fact that Tatra Technical Museum is the seventh most visited in the Czech Republic, I think deserves to be on how the city was informed and was in the preparation of such a project invited."
http://www.rozhlas.cz/zpravy/regiony/_zprava/tatra-planuje-v-koprivnici-nove-muzeum-projekt-se-prilis-nelibi-radnici–1615851
"We Kopřivnice with the city to act, but at the moment I have the information that they should already reach the town Koprivnice Tatra managers," responds CSSD deputy governor Martin Sikora.
Regional officials had to hurry with the application for European aid. If it gets in the fall county, could the new museum to be opened in two to three years.